THE IDEAL INTRODUCTION TO A DANCE STYLE
Our Hip-Hop class is the best way to begin learning a structured dance form with fun, child friendly basics of technique, groove, rhythm and strength! It is set to upbeat music and involves innovative teaching through methods like the dance mat, Hip-Hop cards and Hip Hop books. 
The children are introduced to three genres of hip hop – Old school, House & Freestyle, and they get to learn awesome, age appropriate choreographies every month!
Curriculum Certified by the International Dance Council – UNESCO PARIS
(Online / Offline)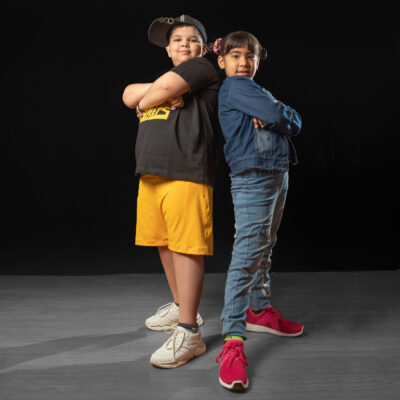 TAKE A SNEAK PEEK INTO OUR CLASS