Meet
Team
RHF
Our team of passionate teachers are certified and
highly trained to deliver age appropriate and effective
classes.
Rhythmus HappyFeet, Bloomville Early Learning Centre & Agile Kids .
Head Orchids International Schools Performing Art Division (2017–19) with 35 schools under her purview. MBA, Dance Educationalist, Member of the International Dance Council, Dance Therapist Certified BY CDI France & CMTAI, Author, Kinesthetic Teaching Expert, Performing Artist. An official contestant in DID Super Mom Season 1 (Reality dance show Zee TV).
Priya Colaco
Head - Dance & Creative Movement Teacher Training & Head - Fitness Division
Suneet Changrani
Head - Jazzfunk & Contemporary Division
Roopa P. S
Dance & Creative Movement Division
Riya Kulchandani
Head - Tele Marketing & Communication
Chitralekha Gogoi
Head - Dance Auditing & Training
Shivani Gawde
Head - Hip-Hop Division
Pinky Parekh
Dance & Creative Movement Senior Trainer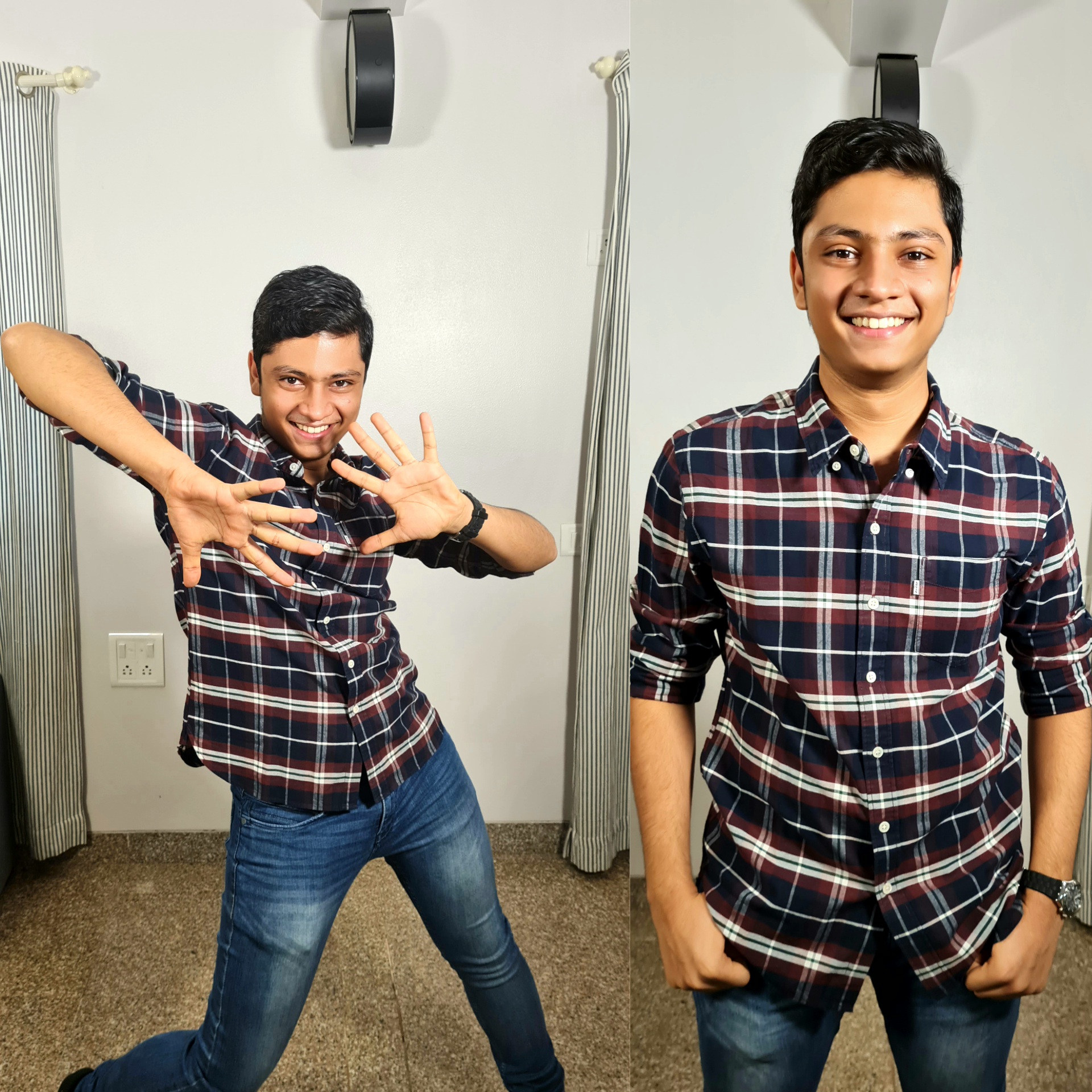 Aayush Saraf
Head New initiatives & Dance Trainer
Tanishq Bhawnani
Head Videographer & Editor
Radhika Jain
Dance & Creative Movement Senior Trainer
Avni Kalyani
Studio Manager & Dance Trainer (Juhu Branch)
Misha. H. Nahar
Studio Manager & Dance Trainer (Lower Parel Branch)
Kashvi Chandwar
Studio Manager & Dance Trainer (Lower Parel Branch)
Krina Nandu
Studio Manager & Dance Trainer (Sion Branch)
Dhruvi Nandu
Studio Manager & Dance Trainer (Matunga Branch)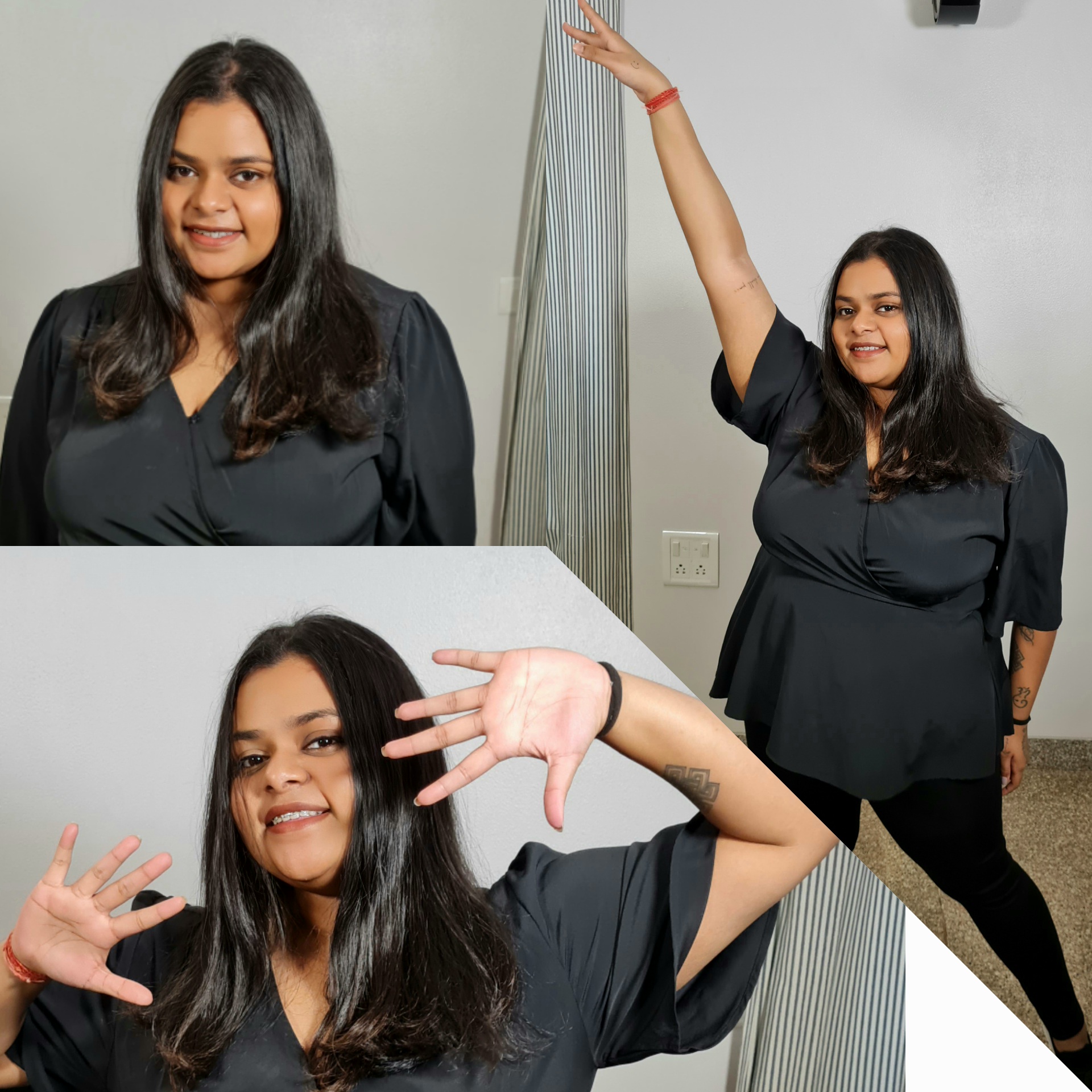 Piya Khatri
Studio Manager & Dance Trainer (Bandra Branch)
Pooja Pamu
Studio Manager & Dance Trainer (Powai Branch)
Purvi Vaja Padhiar
Studio Manager & Dance Trainer (Andheri Branch)
Somya Singh
Studio Manager & Dance Trainer (Malad Branch)
Simran Rajguru
Studio Manager & Dance Trainer (Thane Branch)
Anamica Adate
Studio Manager & Dance Trainer (Vashi Branch)